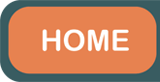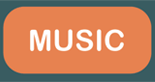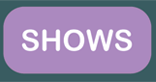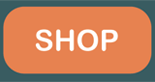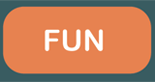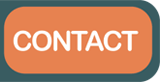 There are no shows scheduled at this time. Sorry.

Human-Tim + Robot-Tim have attempted to entertain Chicago area families at such varied venues as The Chicago Botanic Garden, The Chicago Cultural Center, The Garfield Park Conservatory, Millennium Park, The Museum of Science and Industry, The Field Museum as well as a smorgasbord of neighborhood festivals, pre-schools, libraries, and family-friendly drinking establishments.
At various points the Noisy Friends have included the talents of: Liz Tate, Bob Frech, Gail Katz Frech, Derek Chamberlain, Andrew Frost, Vito Greco, Mike Byrley, Scott Brown, Dean Giavaras, and William Roberts Mooney Oakley Jr.
Robot assistance has largely been provided by the venerable Dr. Graham Metzger and his youthful ward, Simon T. Knuth.