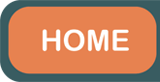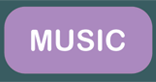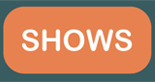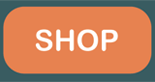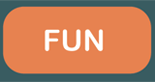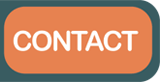 The Other Story of HuMAN_TiM+Robot_TiM
Human-Tim + Robot-Tim have been making music for kids and families around the Chicago area since 2009. They have released two CDs of original music, "Pop Of The Tots!" in 2009 and "You Are An Astronaut" in 2013. The unique human/robot make-up of the band allows them to create music that is both danceable and thinkable. Musically, the band encompasses a broad range of styles and influences, falling somewhere on the "Indie-Rockin' Twangy Electro-Folk" spectrum.
Tim Knuth, the human half of the duo, spent ten years teaching pre-school music, including eight years in the Wiggleworms program at Chicago's venerable Old Town School of Folk Music. He has never met an instrument he didn't like. He lives with his human wife and child in a pointy old house containing The Secret Electrical Music Cave, the basement studio where he and Robot-Tim make their music.
Robot-Tim sleeps standing up and is a surprisingly agile dancer. He has his own battery charger and collects tin-foil. He rarely complains.
The End