Here is the "official" Human-Tim + Robot-Tim promotional photo, suitable for picture frames, dart-boards, or birdcage lining.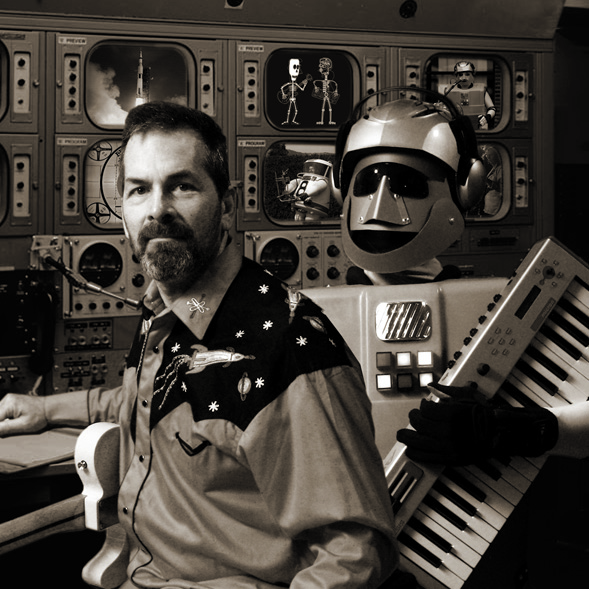 Here's the 2009 version. Funny how the human ages faster than the robot.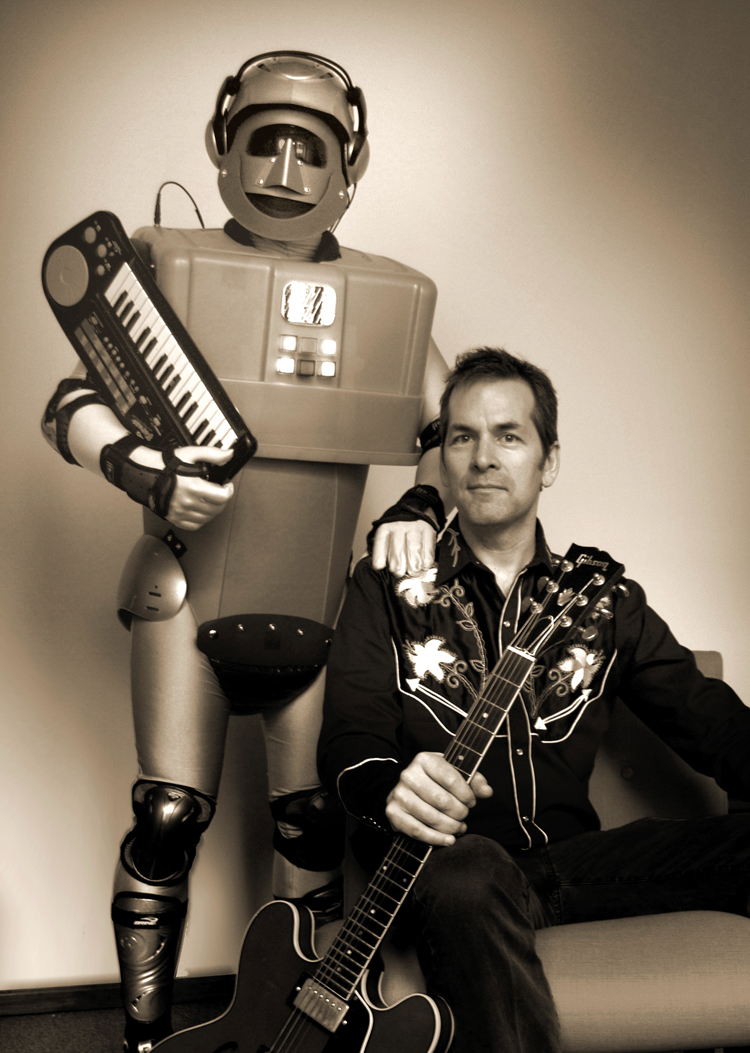 Here are a few pictures from the Botanic Garden. We were there in 2012 and 2013 and they were both exceptionally fun.